Ravenna's technique course is now available ONLINE!
Dear Koko mosaico Friends,

we are very happy to announce our collaboration with Mosaic Arts Online.
In particular, Arianna is very grateful and excited to have been chosen by Tami Macala, owner and founder of this wonderful website, as instructor of "The direct Ravenna method" for MAO.
Normally we teach this technique here in our studio, but now thanks to MAO, it is also available online!

Many of you have been asking how this technique is achieved, and wondered how to learn it if you are not going to Ravenna, Italy anytime soon.

This online course contains all the instructions you receive here at Koko Mosaico.

If you would like to have this information at your fingertips at any time and Arianna as your full time virtual instructor, we would like to offer you a very special price for this course.
Mosaic Arts Online does not offer many discounts, but because you have already invested your time and money with us here at Koko, we are offering you a very special discount of 15% off the regular price.

By owning this course you will always have access to the workshop content, ask Arianna any questions through the comment sections of the course and maybe even learn something new.
This course comes with 4 different images to choose from to create.

This special discount is valid until the 30th of November 2022.
Write us at info@kokomosaico.com and we will provide you the link to get it!
Thank you,
Koko team
Articoli correlati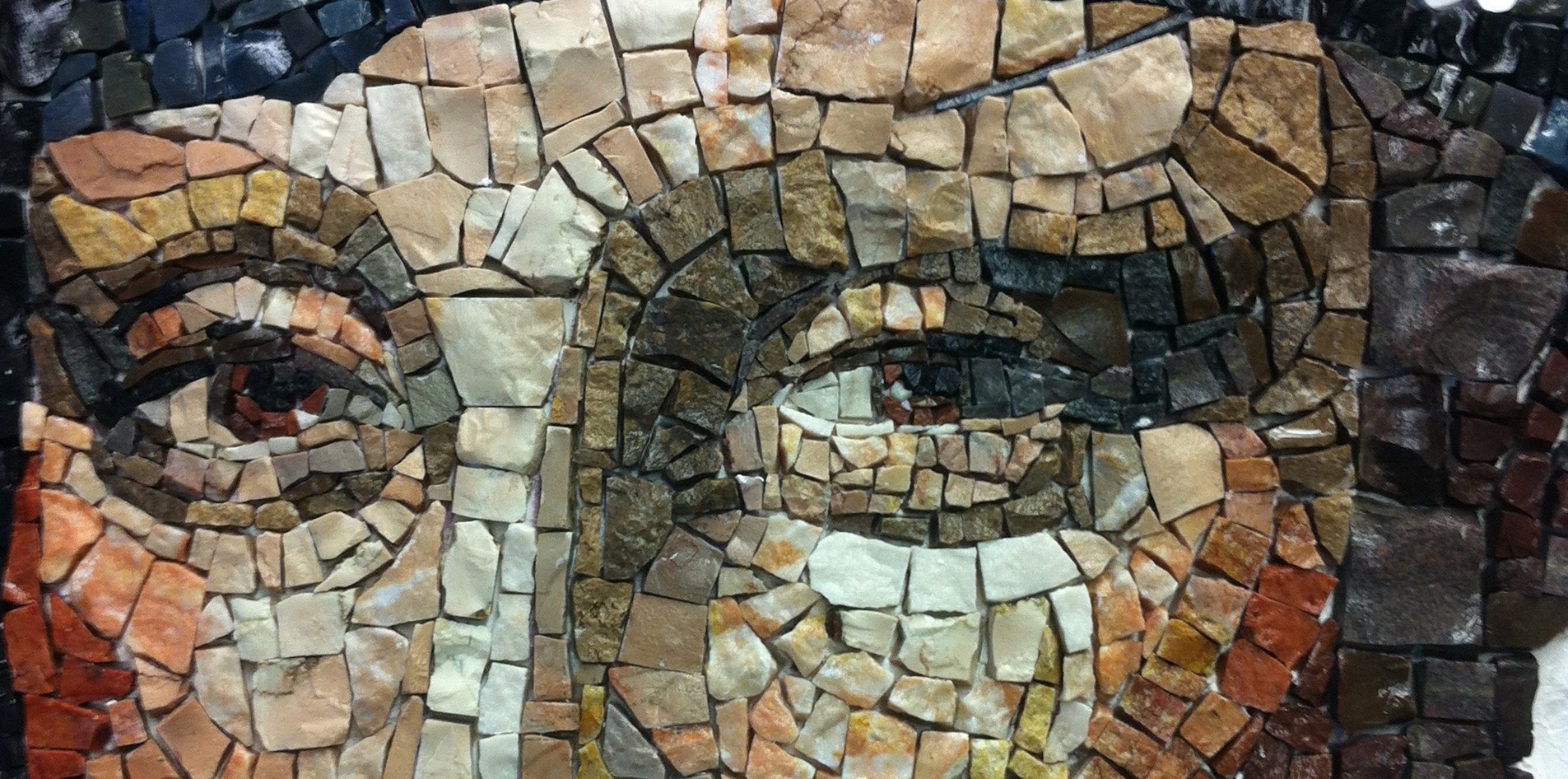 Cari amici, Koko mosaico per 2 giorni si trasferisce a Firenze!E' una grandissima opportunità per grandi e piccini, per tutti gli appassionati di mosaico che, magari, non hanno ancora avuto la possibilità di frequentare uno dei nostri corsi brevi q...
For years Martin Cheek and Andrew Higgins have been running mosaic courses from Martin's beautiful studio at Flint House in Broadstairs on the Kent coast in the UK.
This course is suitable only for students with mosaic experience. The workshop peculiarity is to learn how to interpret a drawing/ image/ picture/ project and how to translate...