KOKO MOSAICO @ MANIFATTURA TABACCHI FIRENZE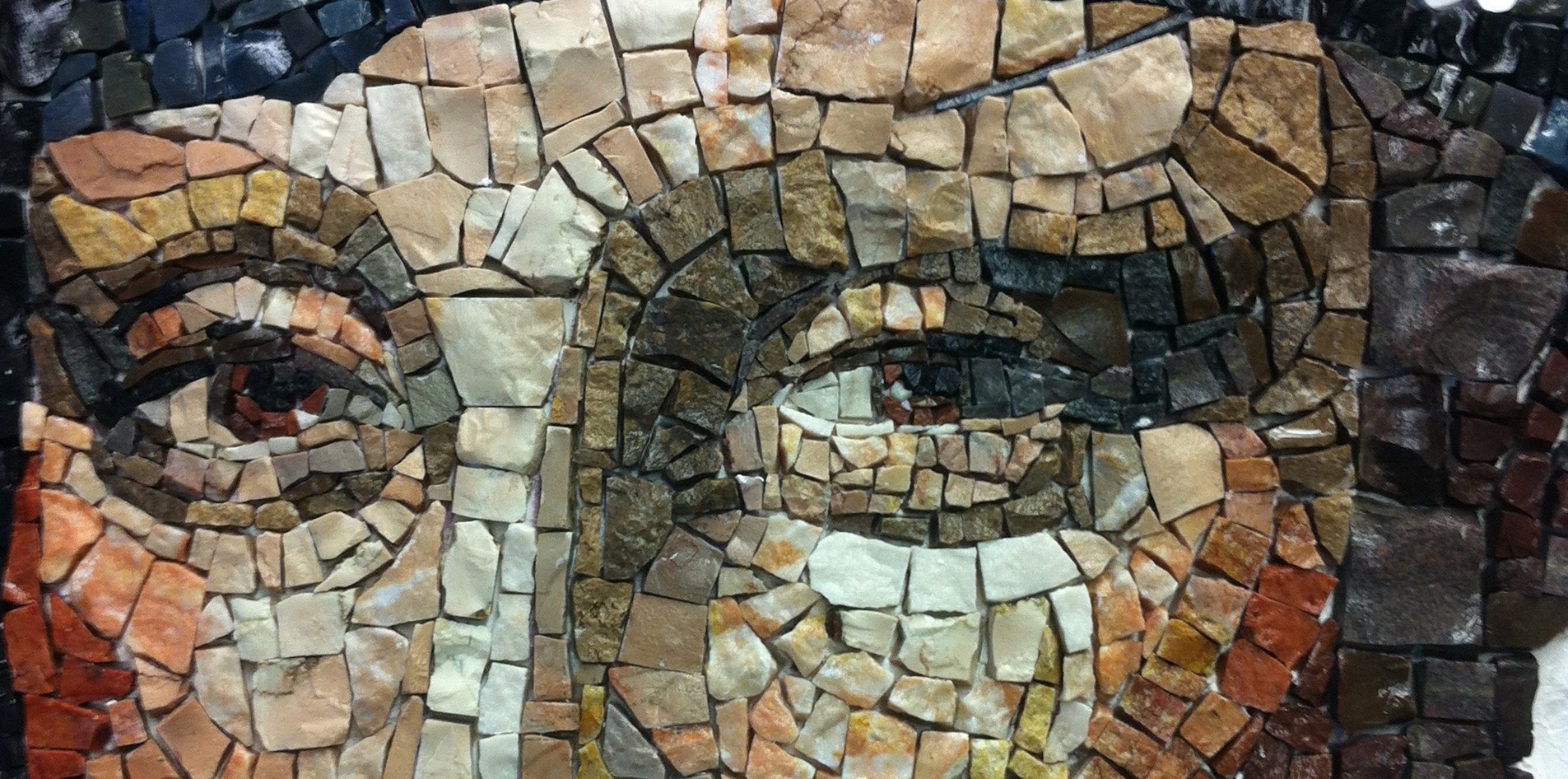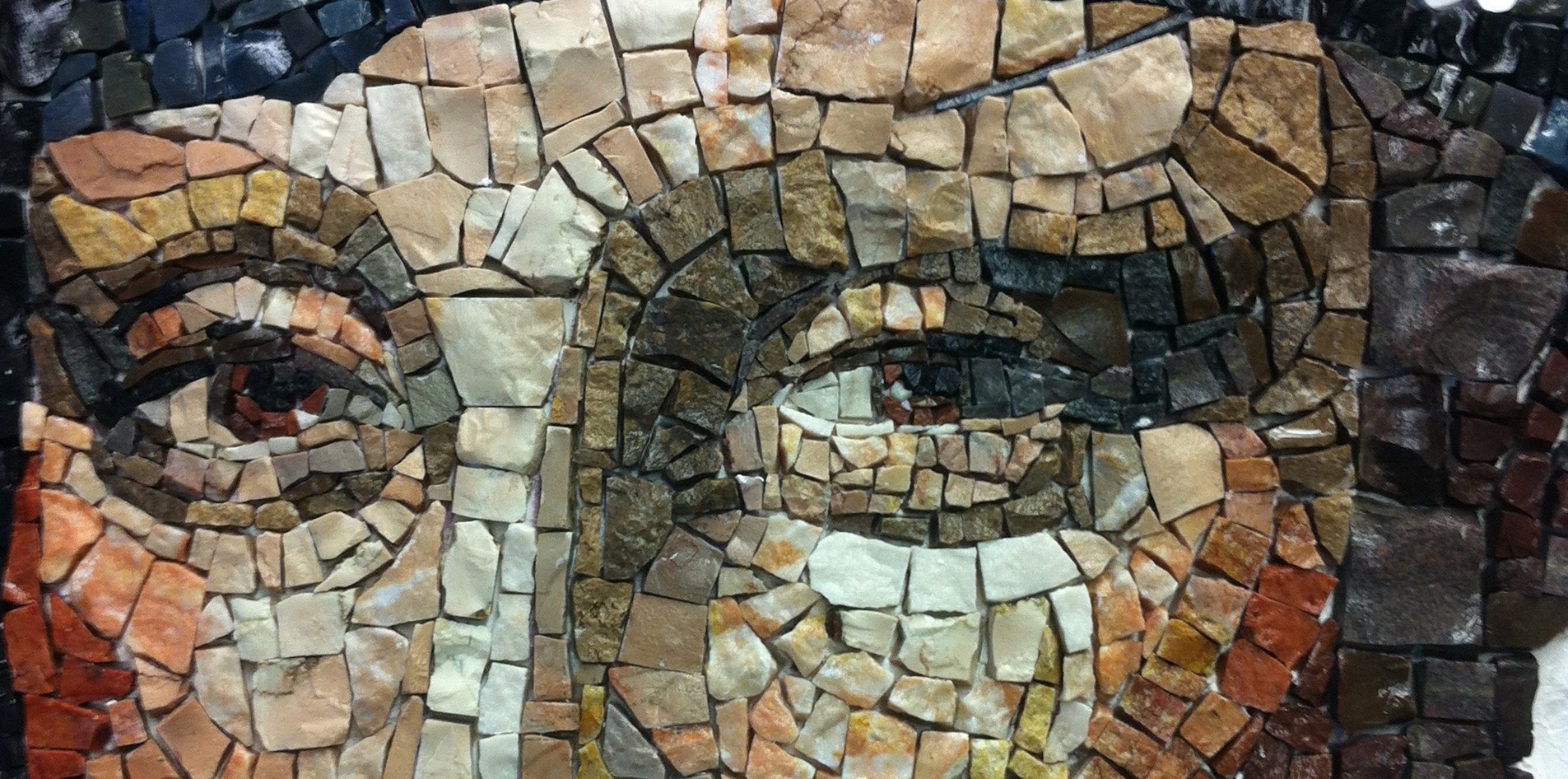 Related articles
The workshop's focus is the two direct techniques most commonly used in Ravenna:
This course is suitable only for students with mosaic experience. The workshop peculiarity is to learn how to interpret a drawing/ image/ picture/ project and how to translate...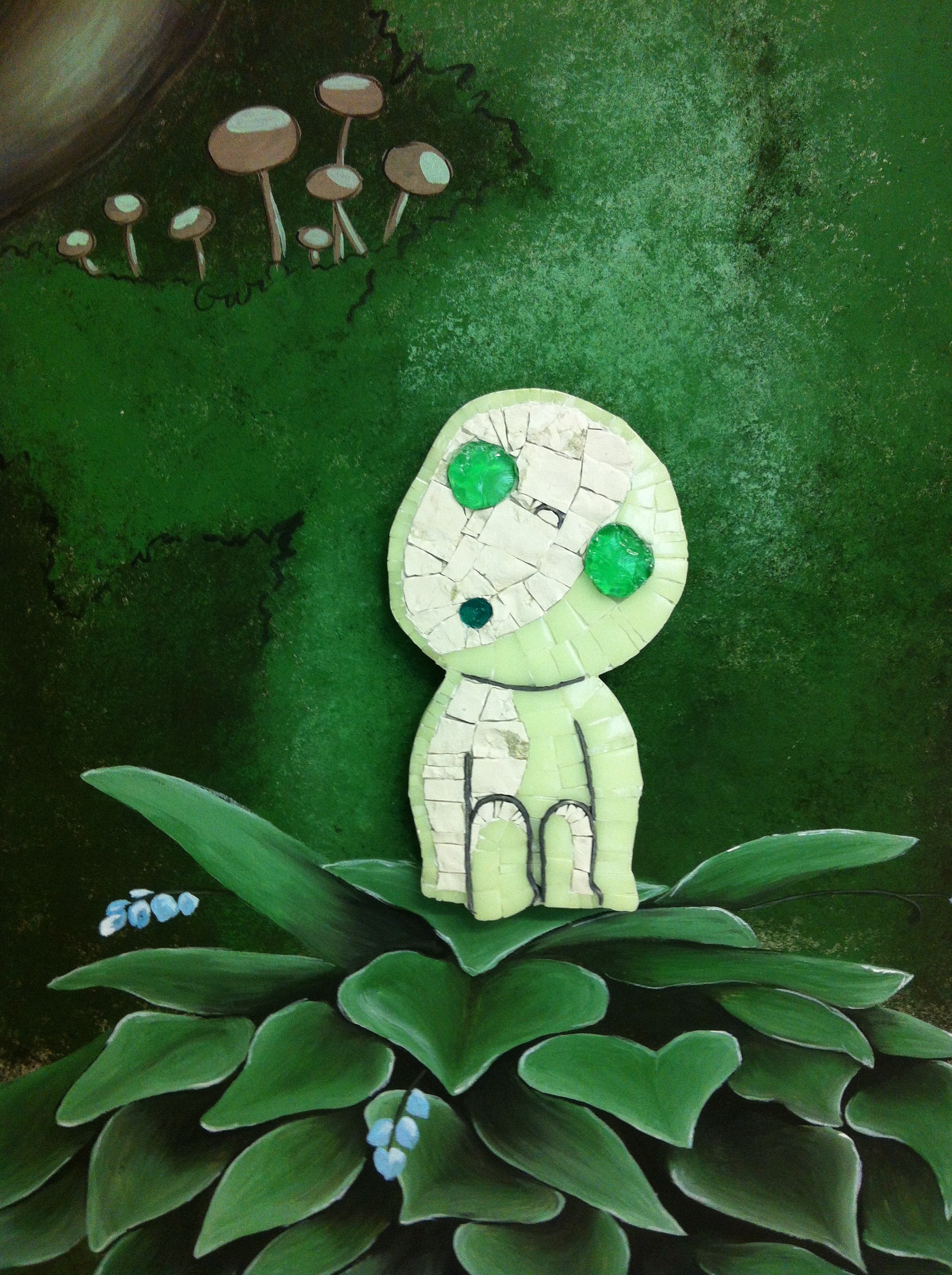 The workshop's focus is the translation into mosaic of the manga drawing you have chosen. Together we will determine the best technique and the most...