KOKO MOSAICO @ MANIFATTURA TABACCHI FIRENZE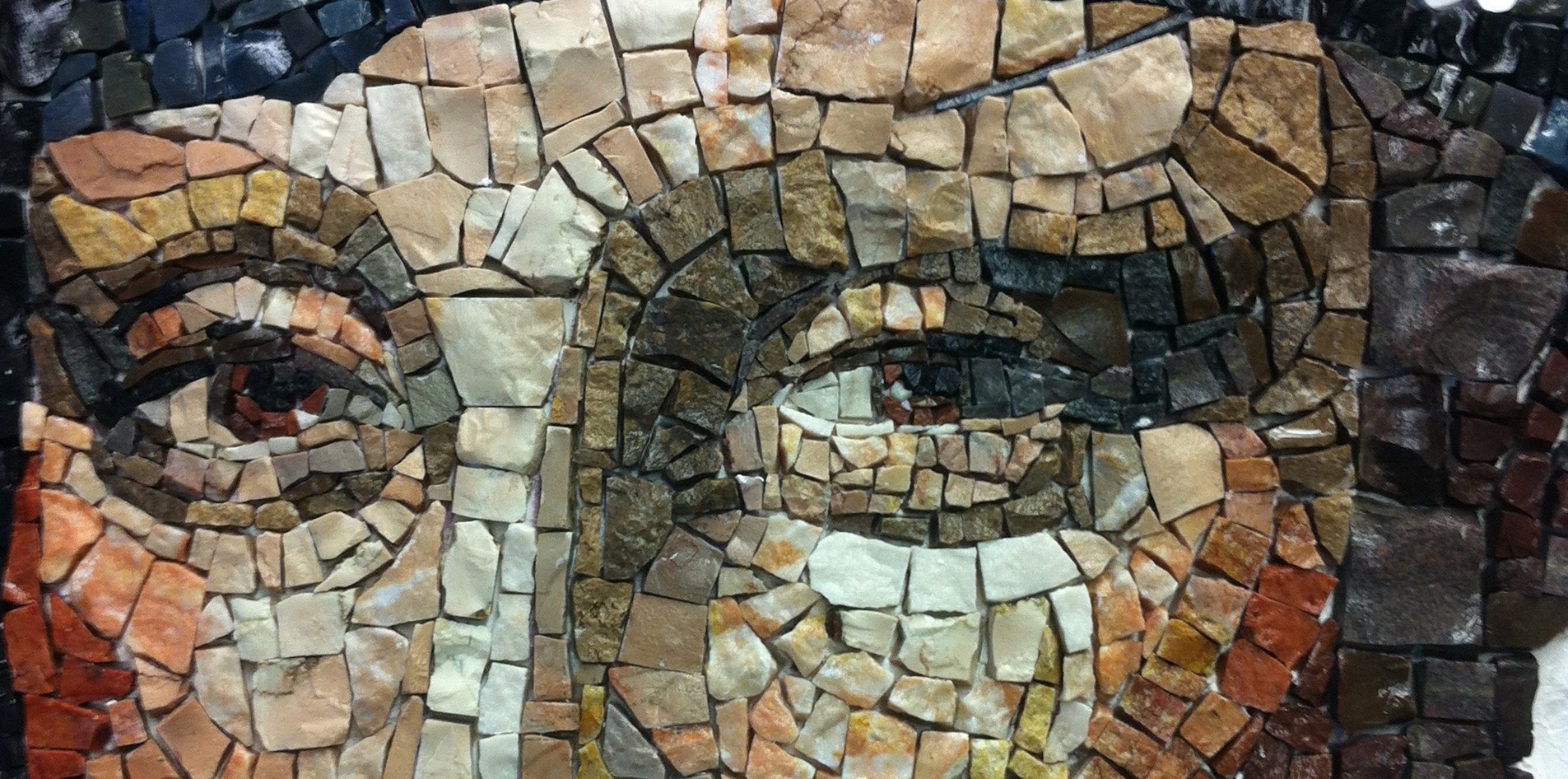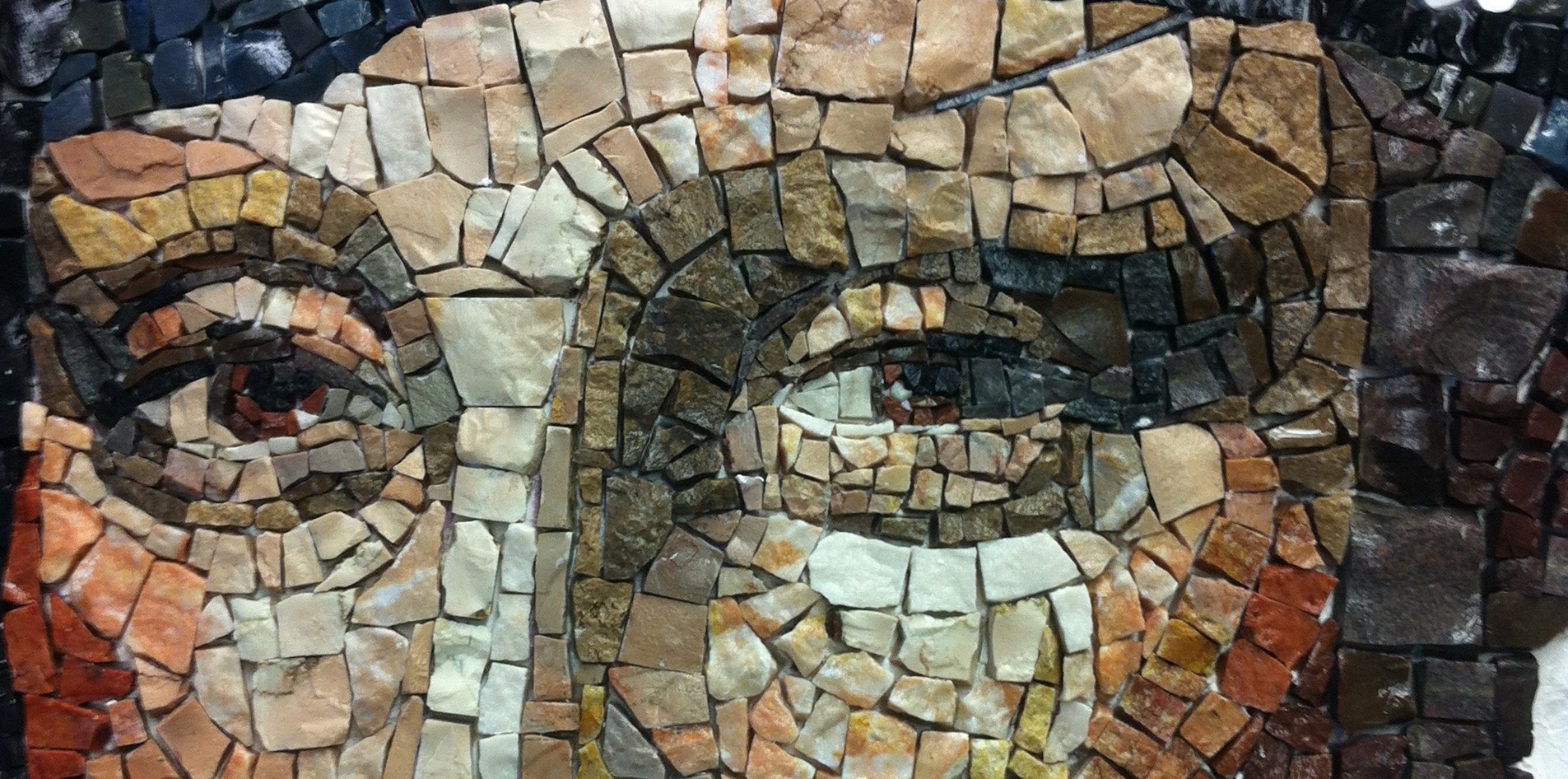 Related articles
For many years Martin Cheek and Andrew Higgins have been running mosaic courses from Martin's beautiful studio in Flint House in Broadstairs on the Kentish coast in the UK. In addition to these workshops...
This course is suitable only for students with mosaic experience. The workshop peculiarity is to learn how to interpret a drawing/ image/ picture/ project and how to translate...
The workshop's focus is the special technique of direct application onto a temporary frame filled with clay.