SPECIAL CONTEMPORARY MOSAIC WORKSHOP IN CANADA!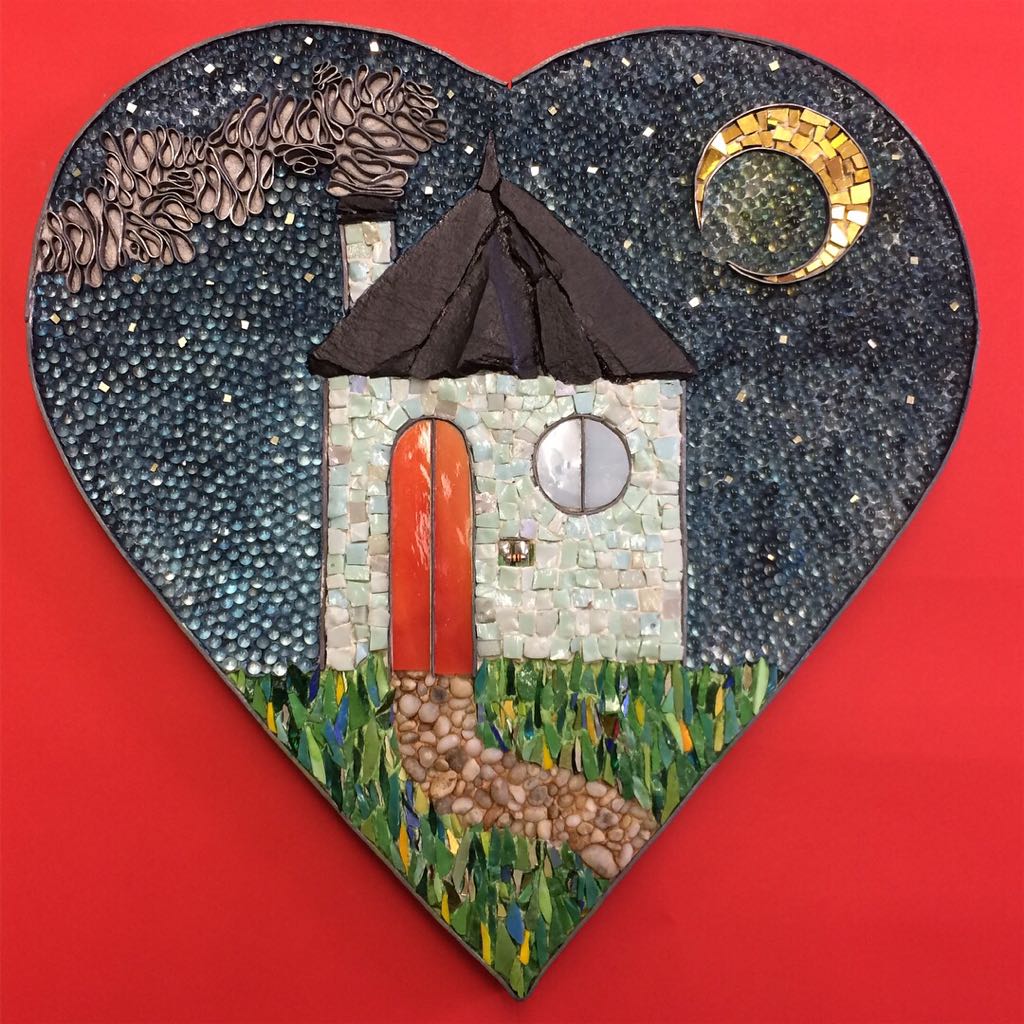 JOIN US FOR THIS 2 DAYS MOSAIC CLASS, SUITABLE FOR ALL LEVELS, WITH RAVENNA'S MASTER MOSAIC ARTIST ARIANNA GALLO.

You will be working directly onto mortar using traditional stained glass, smalti and vitreous glass with pounded leading plaster.
The class dates to choose from are:
- Saturday and Sunday 27/28 July
- Tuesday and Wednesday 31st July/1st August
- Thursday and Friday 2/3 August
The course cost is $ 400, which includes all your supplies, tools and instructions create an 8"x 8" mosaic.
The course will take place here:
427 N Terminal Ave,
Nanaimo, BC V9S 4J8\
Canada
Call us at 250 754 5254 to reserve your spot with a 50% deposit.
For more information contact:
Brenda 250 754 5254
Koko mosaico 0544/465190
Related articles
21 October 2022 - extended until 10.04.2023 Villa Franceschi, Riccione, Italy
The trainees, followed by the teachers Enrico Poggiali, creator of the course, and Arianna Gallo, mosaic artist, will actively participate in all the phases of the work and will learn the basics of the floor mosaic (opus tessellatum)
WHAT: Tour the mosaic riches of Ravenna and Romagna WHEN: The tour runs from Monday October 12th to Thursday October 15th, 2015 COST:450 euros Includes: Welcome aperitivo and introduct...