The Via di Roma 136 art-project has come to and end
December 15, 2021 at 5:30 PM
Via di Roma 136 - Charity auction for the last 10 windows

The Via di Roma 136 project by Luca Barberini has come to an end.
All 2000 windows have been created!
For the occasion, the 15th December, for the last 10 windows, a charity auction will be held.
The entire proceeds will be dedicated to the Youth Quake Center of Ravenna,
a wonderful space for aggregation and integration for the teenagers of our city.
🗓 15th December 2021 at 5.30 pm
📍Quake Youth Center, Ravenna

The auction can be followed live on Facebook/ Instagram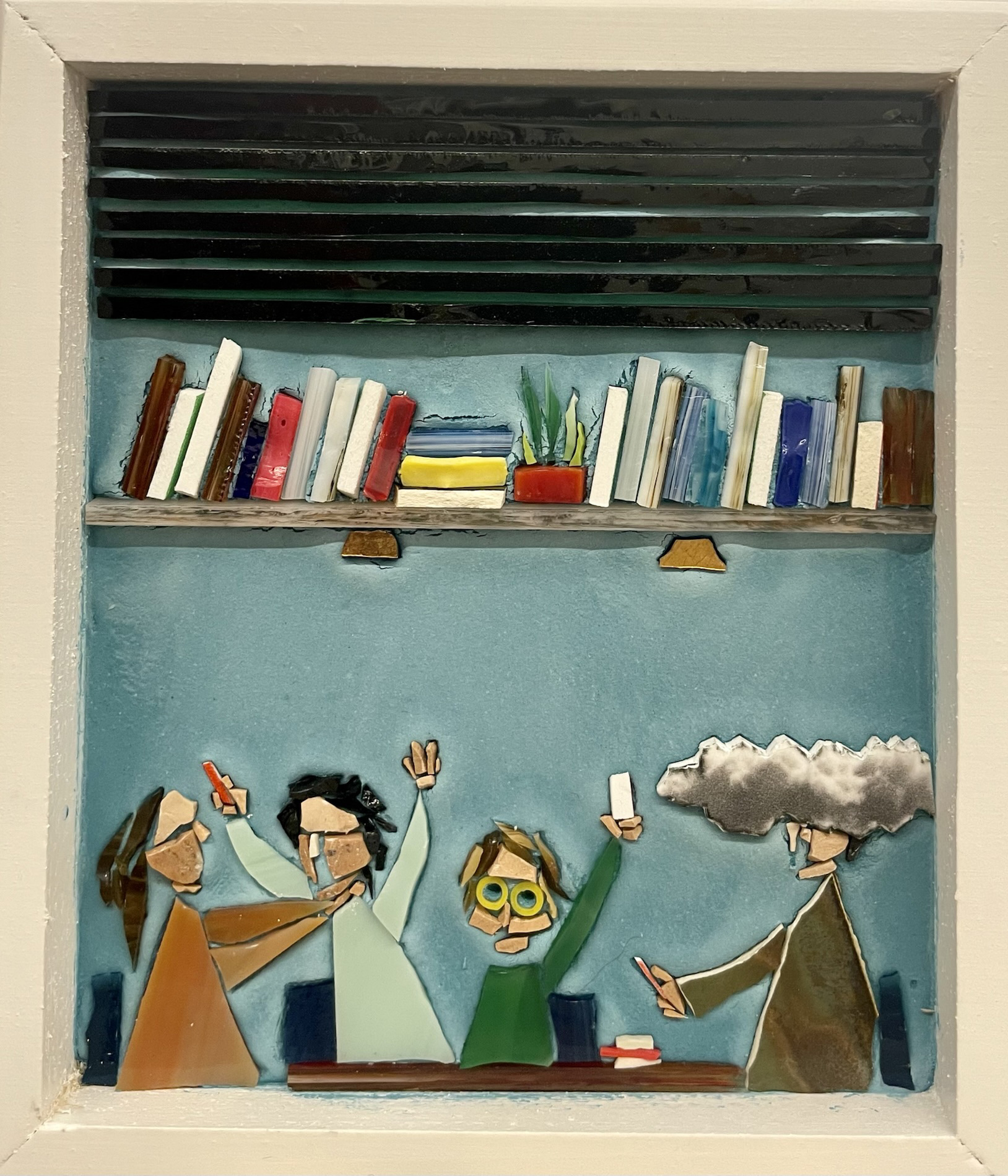 Related articles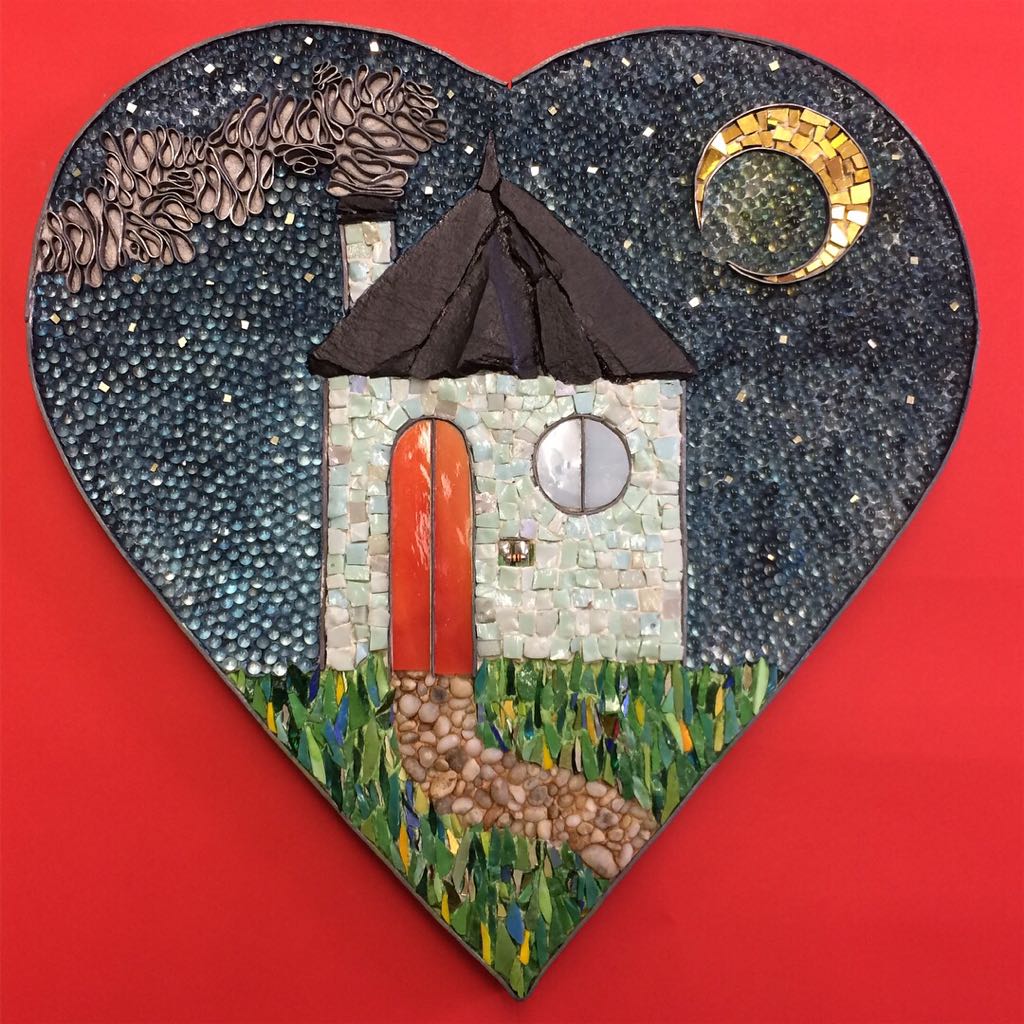 Join us for this 2 days mosaic class, suitable for all levels, with Ravenna's master mosaic artist Arianna Gallo.You will be working directly onto mortar using traditional stained glass, smalti and vitreous glass with pounded leading plaster
The trainees, followed by the teachers Enrico Poggiali, creator of the course, and Arianna Gallo, mosaic artist, will actively participate in all the phases of the work and will learn the basics of the floor mosaic (opus tessellatum)
Dear friends, the dates of Contemporary Mosaic Festival are finally online!